[NEW] Spring Random Box V2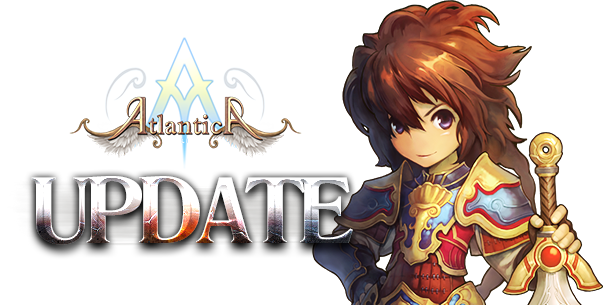 Temperature is rising, the snow thaws and the cold atmosphere washes away by the warm smell of flowers.

We have finally released the Spring Random Box V2, try and experience the warm surprises this spring with a new version.

Who may know that the items you need is within your reach?



This box also has DOUBLE CHANCE! For every 10th opening of this box, you will have the item doubled in quantity!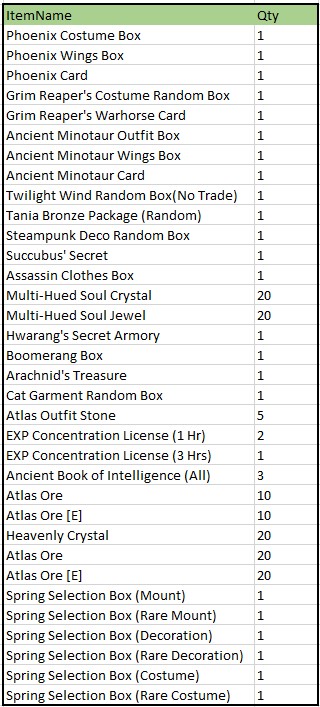 What are you waiting for? Visit our Item Mall today and don't miss this opportunity in a limited time only!
Atlantica VALOFE Team