Important Public Service Announcement - July 13, 2020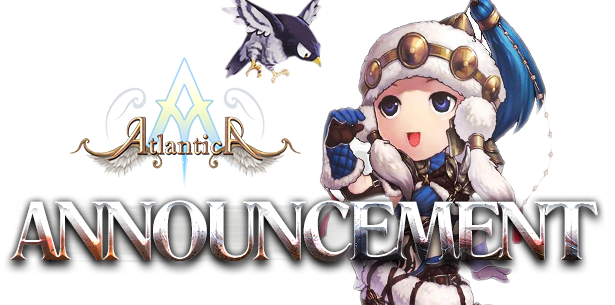 Greetings Atlantians!
We have received reports from players that there are third party websites offering and selling Item Mall products and claiming to be selling official items.
For the safety of the customer's privacy and personal information, we highly advise that players avoid purchasing from third party websites as they are not official sellers nor affiliated with Valofe Co., Ltd.
Such websites are very likely trying to scam players and or steal customer personal information and are operating under illegal operations.
Link below is to Atlantica Online Global's official Item Mall Catalog

http://at.valofe.com/itemmall/item_mall
Players who are caught and have history of buying from such third party websites will be penalized accordingly.
Rest assured that our team is working hard on ensuring such websites are taken down.
Thank you for your cooperation and stay alert.
Regards,

Atlantica VALOFE TEAM