Autumn Tournament Winners!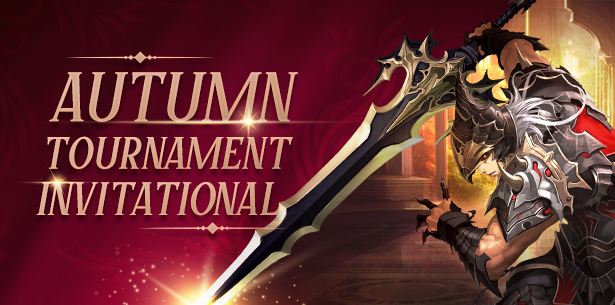 Happy Holidays Atlantians!

Congratulations to Panshop for winning the Autumn Tournament Invitational. Along with the other Atlantians who made it to the top 10.

To all the challengers who applied for the event and to all Atlantians around the world, who watch the matches from TITAN server and through the live stream telecast by GM Zack. Thank you for all of your support!

Here are the top 10 veterans of AT GLOBAL Autumn Tournament Invitational.

Champion: Panshop / Argos server

1st Runner Up: TequilaBB / Alexandria server

2nd Runner Up: ReViVal / Argos server

3rd Runner Up: Tirendill / Amazonas server

4th Runner Up: CaptApollo / Maya server

6th to 10th Placer

Broto / Argos server

Hellbaby198 / Sikyon server

Griffians / Amazonas server

ThaiNans / Alexandria server

HarryDangler / Argos server

Rewards for the corresponding rankings will directly sent to your character's mail, along with the participation rewards for all the players who join the event.

Note: The GCOINS rewards for the top 3 participants will be sent after 7 working days. The GCOINS will expire after 90 days so use it wisely.

Note: Since Panshop won the tournament Argos server will have a 7 days AO Day buffs (Date would be announce).

See you again next tournament!