Emergency Maintenance Update - April 13, 2023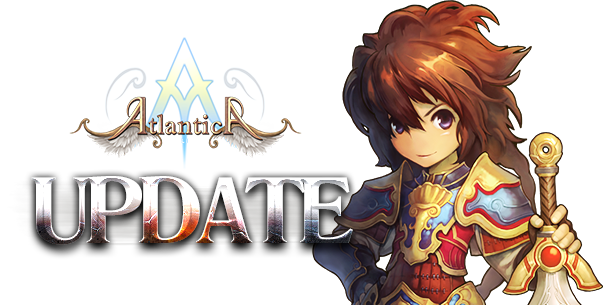 Hi Atlantians!

We are pleased to announce that the maintenance has concluded and servers are now up and running!
▷ Update Details

- Bingo Event Issue

: Intense! Bingo Token - Removed

: Intense! Bingo Board - Reset
- Fly, Run, Collection Random Box

: Contents - KR version items has replaced to its original items

* Existing items from the box will be replaced on the next maintenance.
▷ Compensation Reward

- 2x Cherry Blossom Festival Ticket
Everyone can now login inside the game.

We thank you for your patience and understanding!

Regards,

Atlantica VALOFE Team