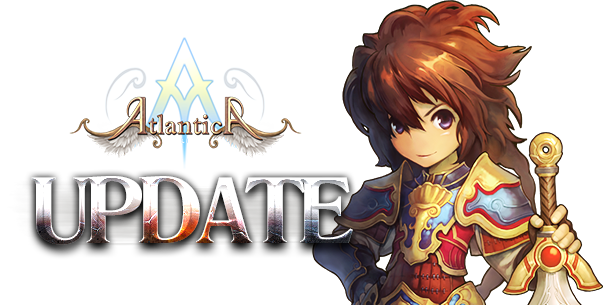 [October 26, 2017 Update]

PATCH NOTES 10/26 2017
Public

▷ Update

- Server Refresh
▷Event

- HALLOWEEN EVENT

: After the maintenance on October 26 until before the maintenance on November 16, 2017

: Details posted on a different Patch notes.
- ATLANTICA DAY EVENT

: 00:00 of October 28 ~ 23:59 of October 28, 2017

: (Details to be posted soon!)



▷Bug Fix

- NPC Battle Smuggler's missing items fixed.



▷System

- 'Open all boxes' feature has been disabled.
▷ Updated Item Mall

- Added [Mystical Mount Cube II] (The cube itself is not tradable)

: A cube containing mystical energy.

: Combine your mount with the cube for a chance to obtain the rare version.

: You can use the following items and consumed upon use.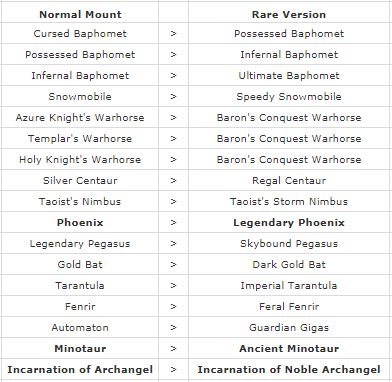 See you all inside the game Atlantians!

VALOFE Operations Team