Patch Notes - May 23, 2019 [Atlantica Day]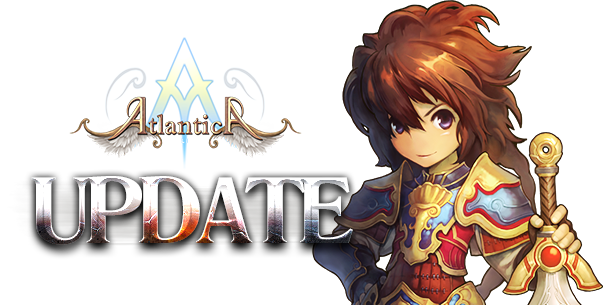 Greetings Atlantians!

Here comes the Patch Note for the updates today May 23, 2019!

Please refer to the details below
▷ Update Details

- Server Refresh
▷ Event

- Spring Blossom Event: Additional rewards added to the event NPC!
- Atlantica Day (May 25-26)

: Settings have been applied for this weekend! Enjoy Atlantica Day!
- Atlantica Day Sale!

: Enjoy awesome deals from May 23rd to 31st!
▷ Item Mall

- Last chance to get Spring Random Boxes! These boxes will be removed until next year!

- Hippolyte Packages will be available again until May 31.
Thank you very much!
Regards,

Atlantica Team