Patch Notes - June 27, 2019 [AOWC, New Mercenary Skins and Atlantica Day]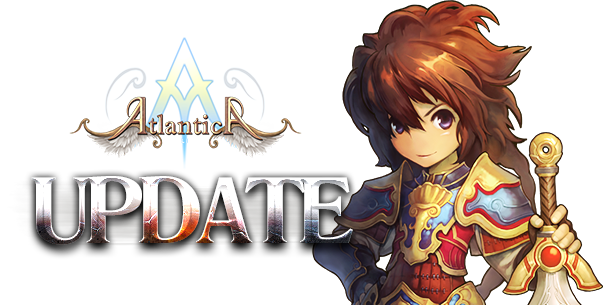 Greetings Atlantians!

Here comes the Patch Note for the updates today June 27, 2019!

Please refer to the details below
▷ Update Details

- Server Refresh

- UI Help Update
▷ Event

- 7 Days Attendance

: For the whole month of July, we will be having a Daily Attendance Event Box give away.

: For more details regarding the rewards, kindly click the link below.

LINK: http://at.valofe.com/news/detail/2000/428
-Fishing Event Additional Rewards

: Added Immortal Skull Dragon, Immortal Fire Drake, and the very rare Baby Blue Phoenix in Platinum Baits

: Added Skull Dragon and Fire Drake in Fisherman Acong NPC.
- Atlantica Day (June 29-30)

: Settings have been applied for this weekend! Enjoy Atlantica Day!
- Atlantica Day Sale!

: Enjoy awesome deals from June 27 to July 4!
▷ Item Mall

- New Mercenary Skins and Package available

: Jessica: Rockstar

: Morrighan: Dreamy Succubus

: Guan Yu: Black Dragon Warrior

- The 1st Mercenary Skin with 3rd Stats and Level 7 Stats
- Releasing the Rare Camel Card now.

: Now is the chance to complete your Desert Explorer and Jungle Explorer Set
Thank you very much!
Regards,

Atlantica Team