Patch Notes - September 5, 2019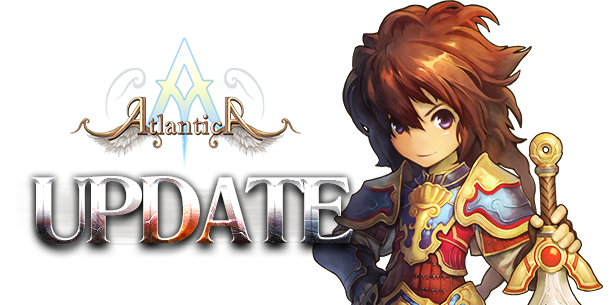 Greetings Atlantians!

Here comes the Patch Note for the updates today September 05, 2019!

Please refer to the details below

▷ Update Details

- Server Refresh

- Art Gallery Pass is now available in Market

- Added more sets on the Collection Book

- Added new automated healing item "Shining Water of Life", this item can be crafted through the medicine category

▷ Event

- Daily Exploration Updated

▷ Bug Fix

- Olympus Tower: Dungeon Timer rework

▷ Item Mall

- Noble Aristocrat Mount Card

: Soar the skies with the new mount: Blade of Shattering Winds!

: Complete the Noble Aristocrat Set!