Mercenary Revamp – Christine

The Sheriff is a fast, gun-slinging, lass continuously barraging her opponents with ranged attacks and making sure that she lands another shot with crowd control effects.

While she may attack continuously, she can be knocked out easily through hard-hitting attacks. If she happens to survive, however, sometimes her mix of attacks and crowd control can be quite lacking in overall damage.

In this next update, Christine will receive some added power along with a bit more consistency in landing her sure hits and some adjustments to her crowd control effects.



Arrest

Tosses a rope that rounds up all the baddies decreasing the Action Power of the entire enemy's formation.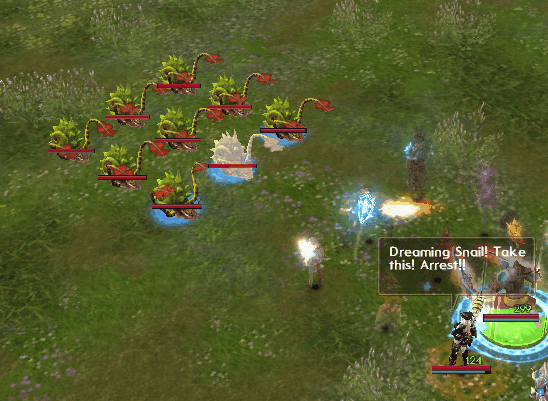 Quick Draw

Christine gains an increased chance of triggering an extra attack.




Steady Stance

Christine gains increased Combo Rate, Attack Power, Dexterity, Accuracy and Critical.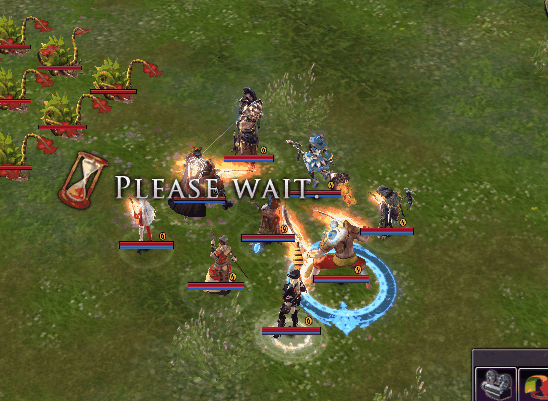 Revolver Rush

Unleashes a rain of bullets to her enemies increasing the enemy formation's Combo Count by 1.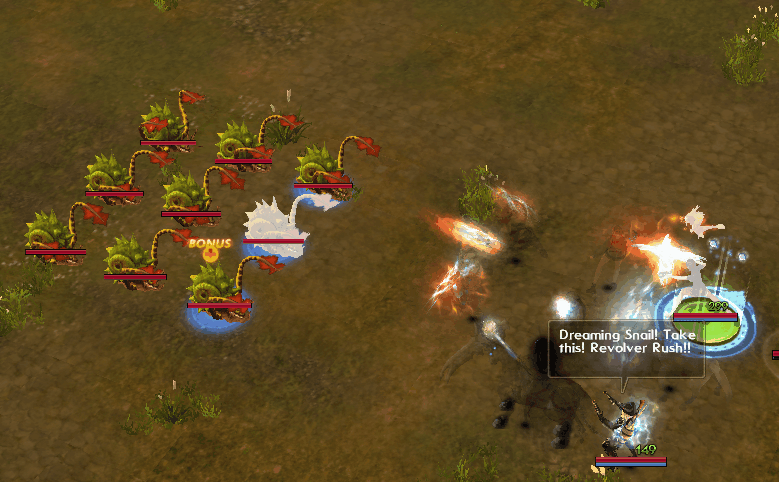 Christine is even more of a rootin' tootin' shootin' Sheriff. Let loose with Christine's gunslinging today!