Mercenary Revamp - Himiko

Empress Himiko, brimming with royalty and a sense of discipline, conquers her battles by bolstering her allies.

Himiko possesses the ability to prevent her enemies from casting spells while also protecting her allies from incoming magic, if ever she's unable to disable other foes.

While her gameplay is pretty straightforward, unfortunately that's all she has to offer in the long run.

In this coming update, she will gain some added boosts to her overall supportive capabilities, especially when she's inactive.



NEW Skill: Sovereign's Honor

When Himiko is attacked, she gains a chance to heal Allied Ranged Mercenaries. Does not affect Main Characters.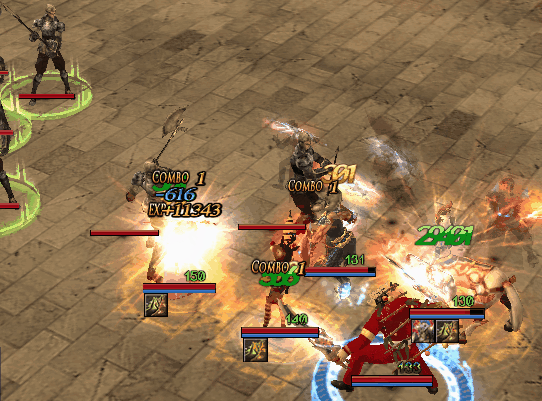 NEW Skill: Ruler's Grace

At the start of combat, Himiko grants Defense, Magic Defense and increased Action Power to all Allied Ranged Mercaries. Buffs do not affect Main Characters.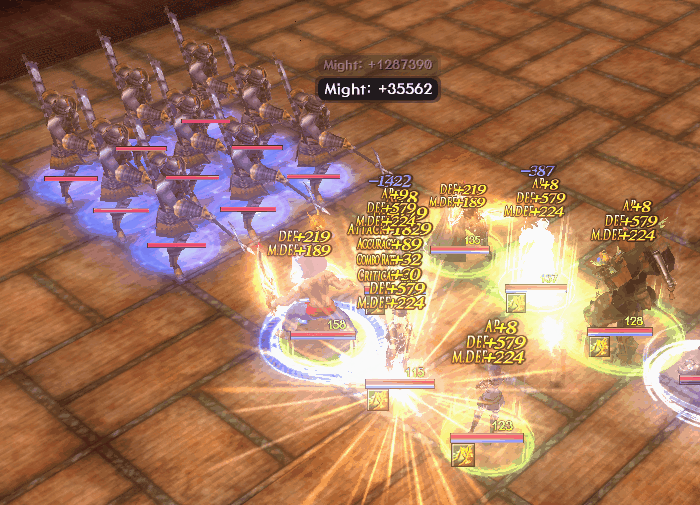 Be protected under Himiko's authority! Enter the fray with Himiko's protection today!