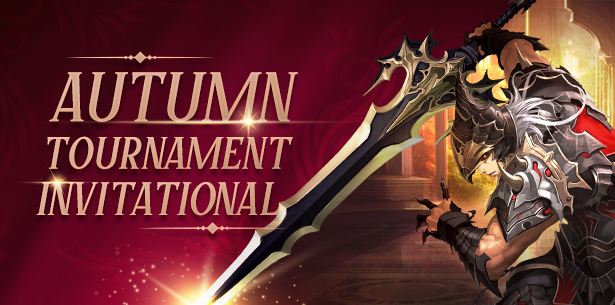 Greetings Atlantians!
Get ready for the big clash of the season!
Increase your might!
Upgrade your skills!
Who will be the top gladiator of this season?
Because only one character will be crowned as CHAMPION!
The Autumn Tournament match will start on December 19, 2020, at 18:00 PST.
Matchmaking Progress:
• System generated best of 3 elimination match.
• There will be an interval of 120 seconds after each match. You can change mercenary to counter your opponent during the interval or strategize the line-up of your squad.
• Final is best of 5 show match! The first to get 3 wins will be crowned as the champion of the Autumn Tournament Champion!
Don't miss out on the special event during the live stream of the tournament matches.
See you at TITAN server!
Autumn Tournament Champion will get one of these amazing rewards: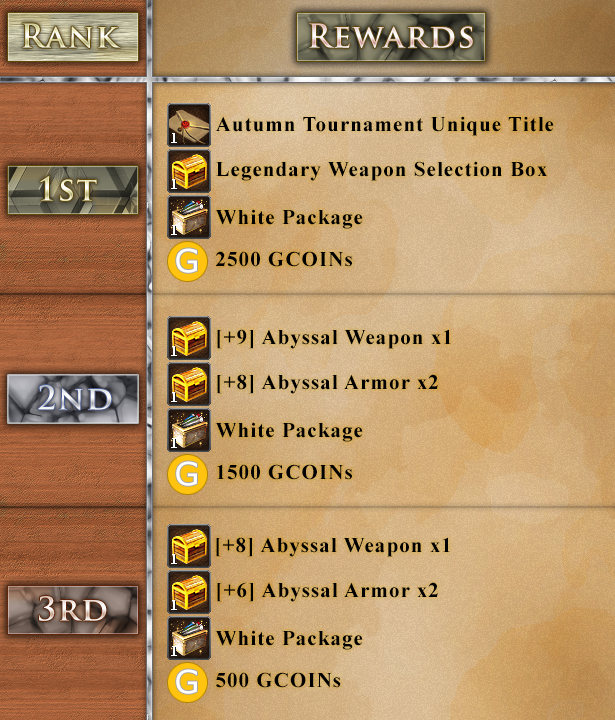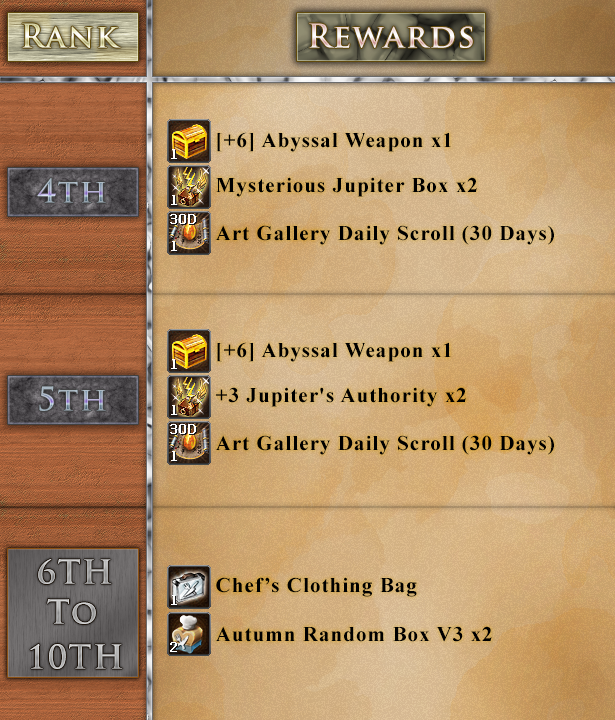 Champion Rewards Preview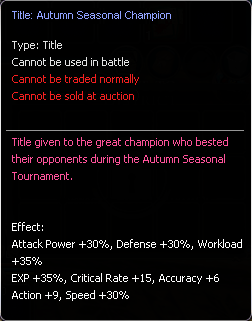 Legendary Weapon Selection Box Contents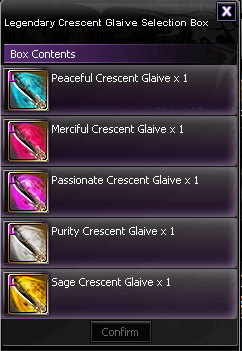 Legendary Weapon Stats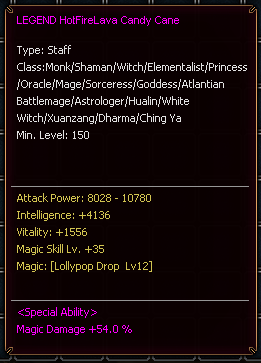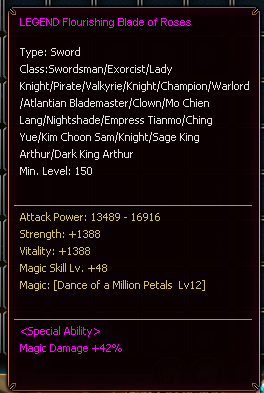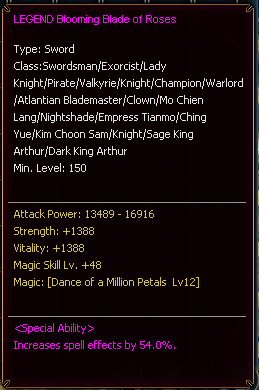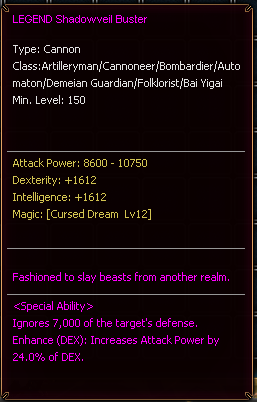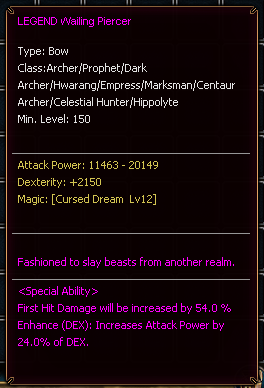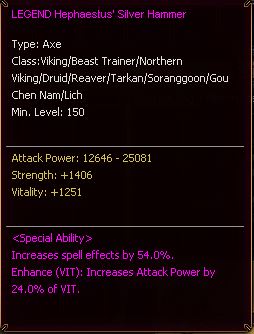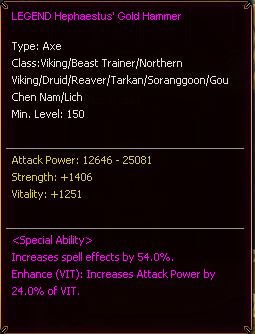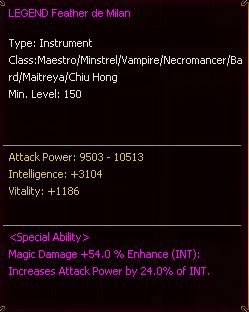 Here's the final list of participants: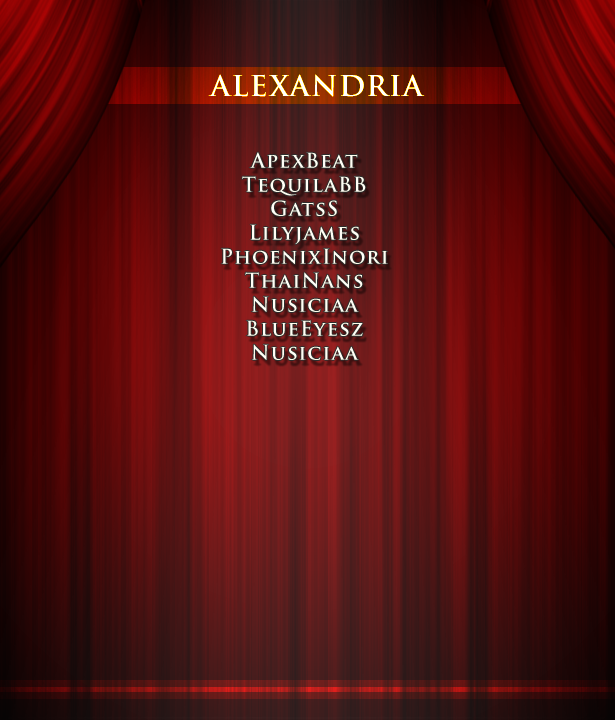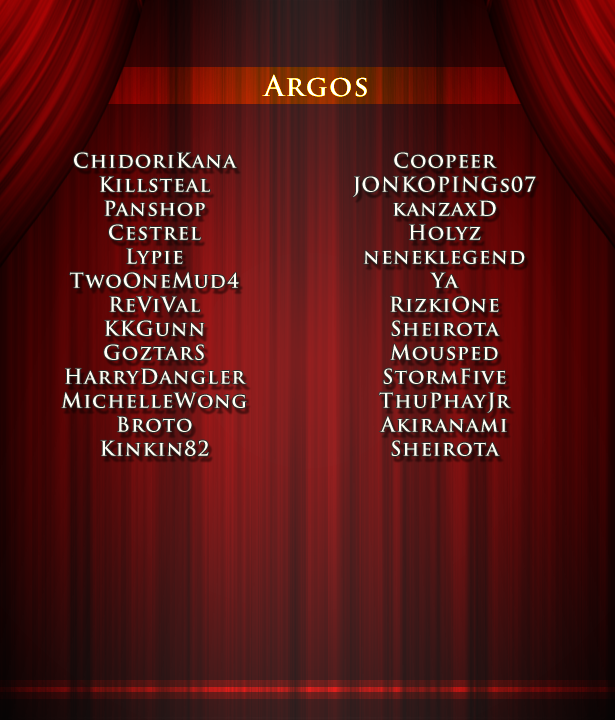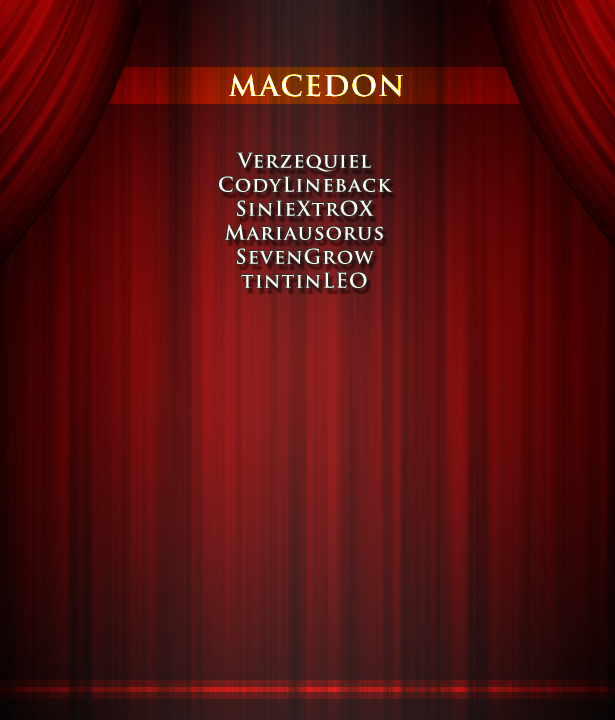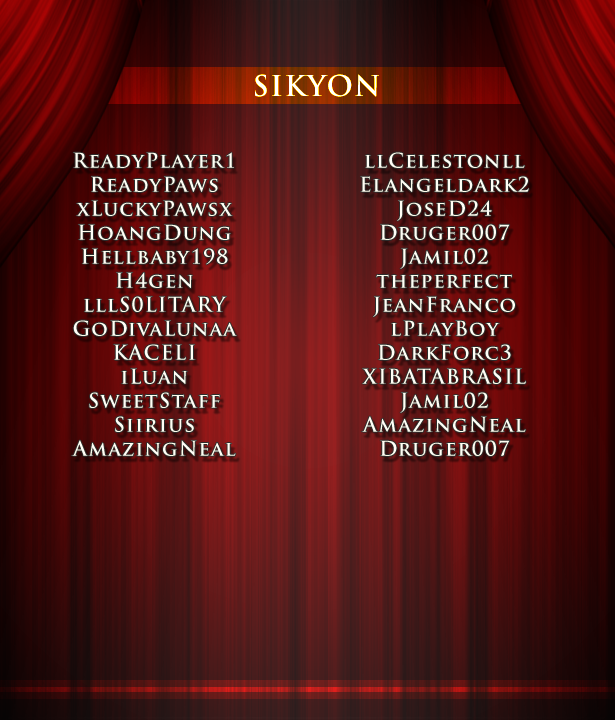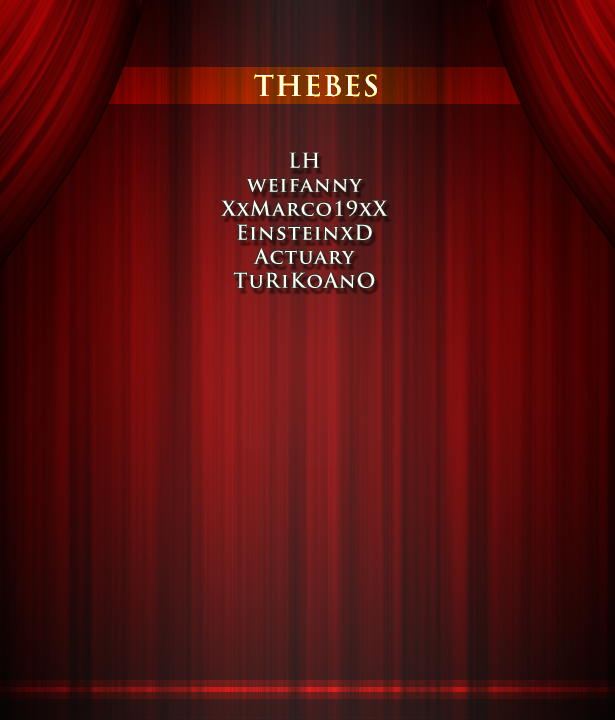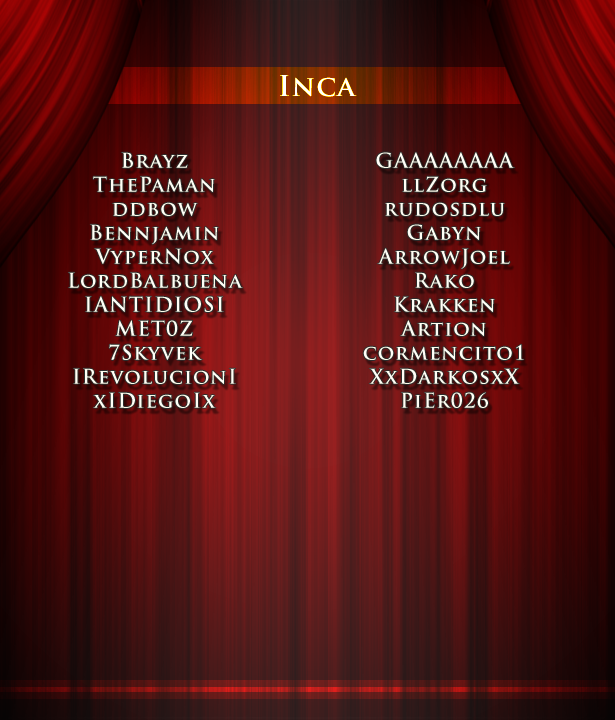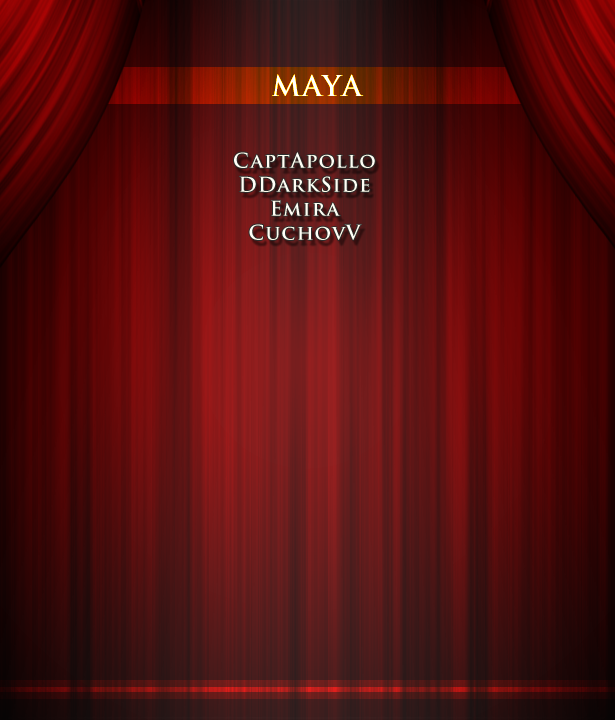 Thank you for participating!