(COMPLETE) October 18 Weekly Sever Maintenance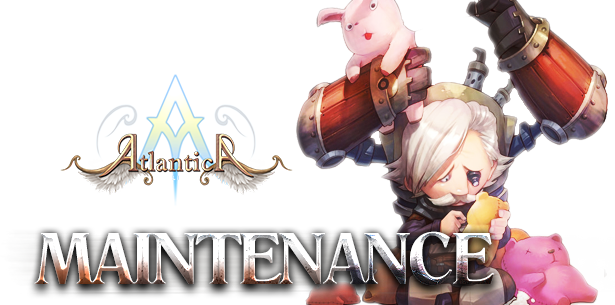 Attention Atlantians!
We would like to inform everyone that Atlantica Online NA shall perform a

regular server maintenance, this procedure will be for the server refresh and in-game fixes.
[Estimated Time]

4 Hours
[Start Schedule] PDT

Start - October 18, 2017 22:00
During the maintenance, Servers will be inaccessible.



Take note that lucky tickets will vanish along with Merchant Acong so don't forget to spend it before the Maintenance starts!



For any questions or inquiries, feel free to contact us using our website CS

or our official Facebook fan pages!
Thank you~

VALOFE Atlantica Team