(COMPLETE) December 12 2017 Emergency Maintenance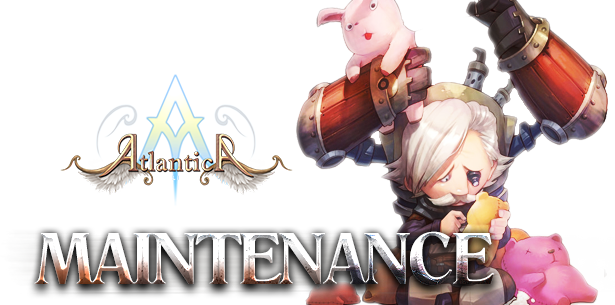 Greetings Everyone!
We would like to inform you that we will be having a emergency maintenance today (December 11, 2017) to address some issues in the game. Kindly log-out before the stated time of maintenance to avoid any data loss.



Start Time: 19:00 PST.

End Time: 21:10 PST
Changelogs:

- Mystical Cube Items cannot be stored in Warehouse anymore.

- Mystical Cube inside warehouse were removed and sent to the owner's mailbox.
We apologize for the inconvenience.
Regards,

Atlantica Online Team