(Completed) January 25, 2018 Patch Notes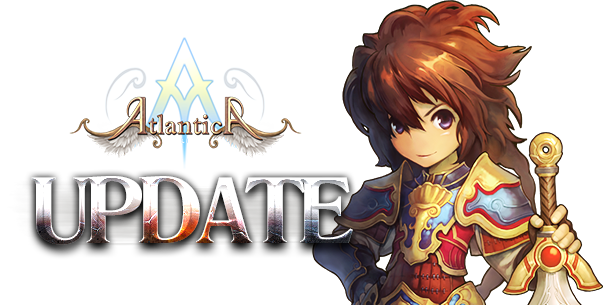 Greetings Atlantians!
Here comes the Patch Note for the updates today January 25, 2018!

Please refer to the details below.
▷ Update Details:
- Server Refresh
- Nation Dungeon Reward

: You can also obtain clear reward from Nation Dungeon: Chaotic Tower of Babel 3rd floor.
- Exp. table fixed

: 170 Lv. ~ 180 Lv. Exp. table fixed.
- New Package on Item Mall

: New Mercenary Package: Mercenary Package + Skin combo has been updated.
▷ Event
Coming Soon...


Thank you!

VALOFE Atlantica Team