Patch Notes - August 2, 2018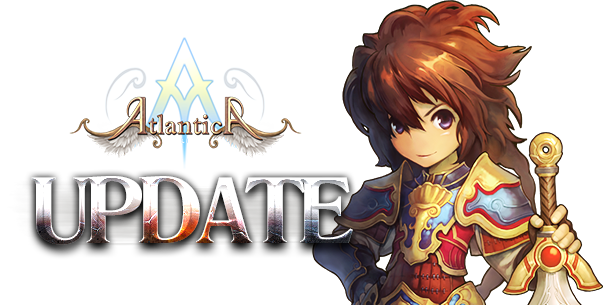 Greetings Atlantians!
Here comes the Patch Note for the updates today August 2, 2018!

Please refer to the details below.
▷ Update Details

- Server Refresh
▷ Jackpot Challenge Update

- Dragon God and Evil Equipment box are now included to jackpot challenge



▷ Arena NPC

- Has been properly returned to its position
▷ EVENT

- [NEW] The return of Dark Crystal Weapons

: Dark invaders have been spotted in Atlantica, get stones and trade for Dark Crystal weapons!

: New Dark Crystal Fist and Dark Crystal Orb are now obtainable within the event!

: More items added to Merchant Acong
- World Cup 2018 Event

: Event NPC returned and will remain until August 16th
- Freedom Park Event Extended!

: Event has been extended for one more week.
▷ ITEM MALL

- Free Dark Crystal Weapon Box

: Each account can purchase a box for free, once per day.

http://at.valofe.com/itemmall/item_mall/sales/sales
Thank you!

VALOFE Atlantica Team