Thanksgiving Turkey Rush!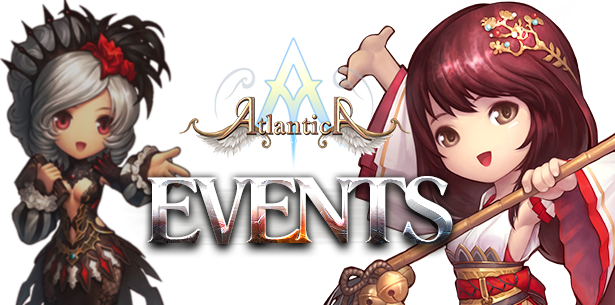 Greetings Atlantians!



The people of Atlantica has spoken! "Party EXP please GM 'heh"


Since its December already, we activated Party EXP to help you level up from farming turkeys! Hunters must stick together!



Plus, this coming weekend, Thanksgiving Turkey Rush Event will be held! EXP Bonuses, buffs and item giveaway! Don't miss the chance to gather Turkeys or the rare Golden Turkey! See you this weekend!
Details:

Event date: December 2 - 3 2017

Start Time: (00:00 PDT)


EXP Bonus +150%


Workload +100%


ATK and DEF +20%


Party EXP x3


Item Giveaway:

December 2, 2017

December 3, 2017



Make sure that you are inside the game during the event so that you won't miss our Turkey Rush!



Thank you for your unwavering support to Atlantica Online!



Regards,

ATLANTICA OPERATION TEAM