Atlantica Online North America Tournament Results!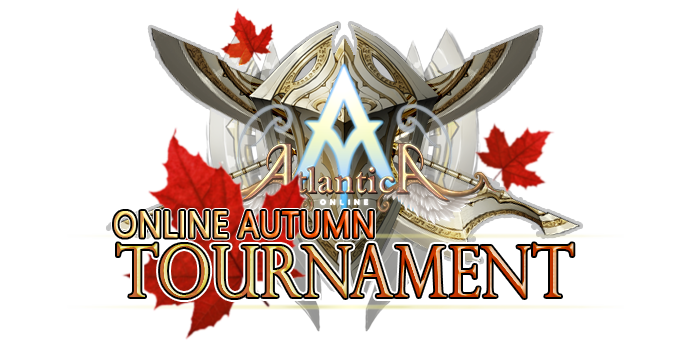 The tournament is now over!!



Congratulations AmyDreamCast for winning the first Altantica Online Tournament in NA~!!!
Result:

2nd Runner-up: Cestrel

1st Runner-up: Tirandill

Champion: AmyDreamCast
Also, we would like to Congratulate and give thanks to ALL the participants and players who supported the tournament. Without you guys, the tournament will not happen.
Rewards will be given after the maintenance this week.

Buffs will be applied today.
Regards,

Atlantica Team