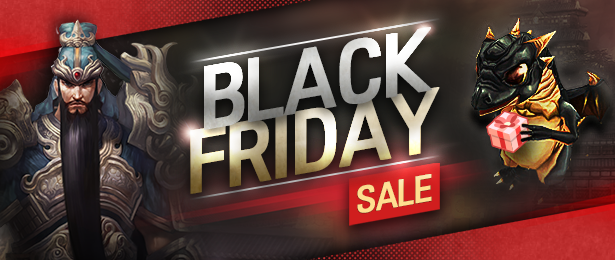 Greetings Atlantians!

Starting on November 21 to November 24, Black Friday Sale shall be activated!

New packages and discounts are available for the said duration!

Don't miss the chance to acquire old event mount rewards, costume, wings and item mall packages which released this year in one pack!!

PACKAGES:

Black Friday Modern Box

Black Friday Collector Box

Black Friday Mega Weapon Box

Black Friday Mega Box

Black Friday Hot Bundle

*Contents are available in their description in the item mall.

Black Friday NPC:

Yong yong – can be seen in Rome which you can exchange Black Friday Cards for additional rewards.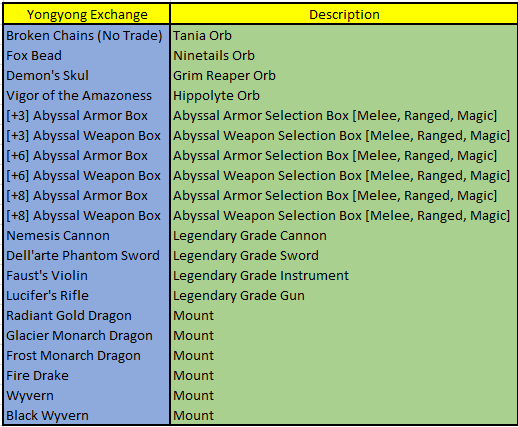 *NPC Yong yong is available in a limited time only.



So what are you waiting for? Visit our Item Mall today at http://at.valofe.com/itemmall/item_mall